Dear Customers,
Happy New Year in 2019.
The Chinese Spring Festival is approaching. It's the most important Festival for Chinese people to get together with their families and friends.
Lenkeng Spring Festival Holiday Arrangement is as below:
Holiday from Jan.30th to Feb.11th,
Resume normal work from Feb.12th,
12 days in total.
Please note that there will be some delays for shipment and customer service during the holiday.
We apologize for any inconvenience that may caused and thank you for your support all the time.
Wish you and your families a Happy New Year in 2019!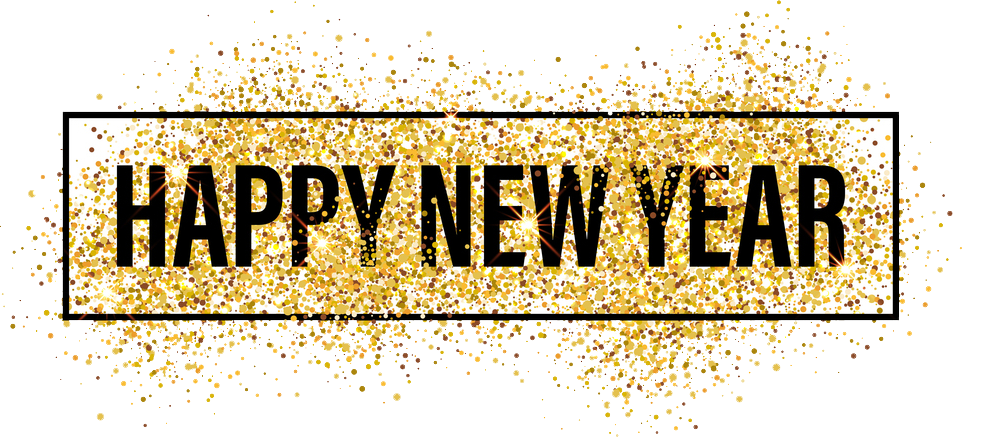 —— LENKENG Team